FROM 28.01.-30.01.2022.
1st INTERNATIONAL SKIBIKE RACE
1st INTERNATIONAL SKIBIKE RACE
If you are a fan of skiing, cycling, motorcycling or just a fan of adrenaline, then this is the event for you!
Skibike klub Croatia organizira  međunarodni događaj biciklističkog skijanja, pod nazivom "1st Croatian Skibike Meeting" u periodu od 28.01. – 30.01.2022. godine. U goste dolaze klubovi iz raznih zemalja (Austrija, Italija, Slovenija, Njemačka, Švicarska, Francuska i Grčka). Sam događaj biti će popraćen od strane renomiranog Austrijskog proizvođača Skibike-a Sledgehammer Gmbh, koji će održati prezentaciju Skibike-a uz probne vožnje za posjetitelje, te međunarodnu utrku sportaša.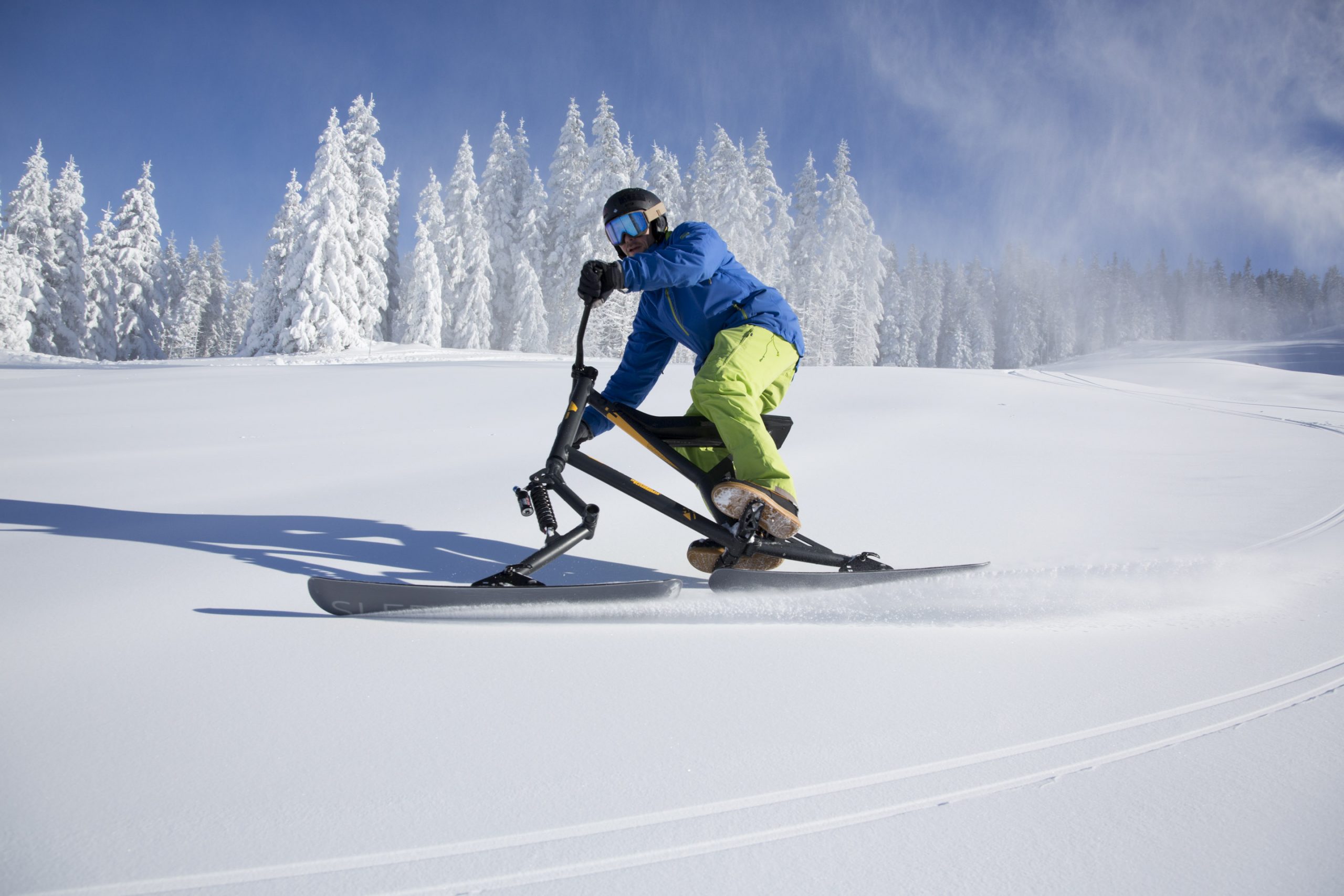 INTERNATIONAL SKIBIKING RACE ON BOARD
It is an event that will bring the world trends of adrenaline sports closer to Croatia and promote sports through test drives with licensed coaches. As a winter sport for which interest is on the rise, we believe that it should not be neglected in Croatia, and with that in mind, we decided to organize an event like this to introduce the general public to it. We expect guests from all over Europe (Austria, Italy, Slovenia, Germany, Czech Republic, Greece), most of whom are advanced users who will additionally demonstrate all the possibilities that "Skibike" offers, and hold an unforgettable race and experience for visitors.
FRIDAY
Arrival of competitors and accommodation in Mali dom Platak

15-19h

Dinner and socializing of the contestants

20h
SATURDAY
Breakfast

7-9h

Group rides on the trail

White downhill ride - "Freeride" ride on an unmarked part of the track

9-11h

Introducing Sledgehammer Skibike

Trial rides with an instructor - Radeševo ​​conveyor belt

11-12:30h

Lunch break

12:30-13:30h

Group rides with instructors for visitors

Driving training for competitors

13:30-16h
SUNDAY
Breakfast

7-9h

Gathering on the track

Driving training

Preparing for the race

9:30 – 10:30

The main race

11-14h

Winner announcement

Award ceremony 

14:00

AFTER RACE PARTY 

14-16h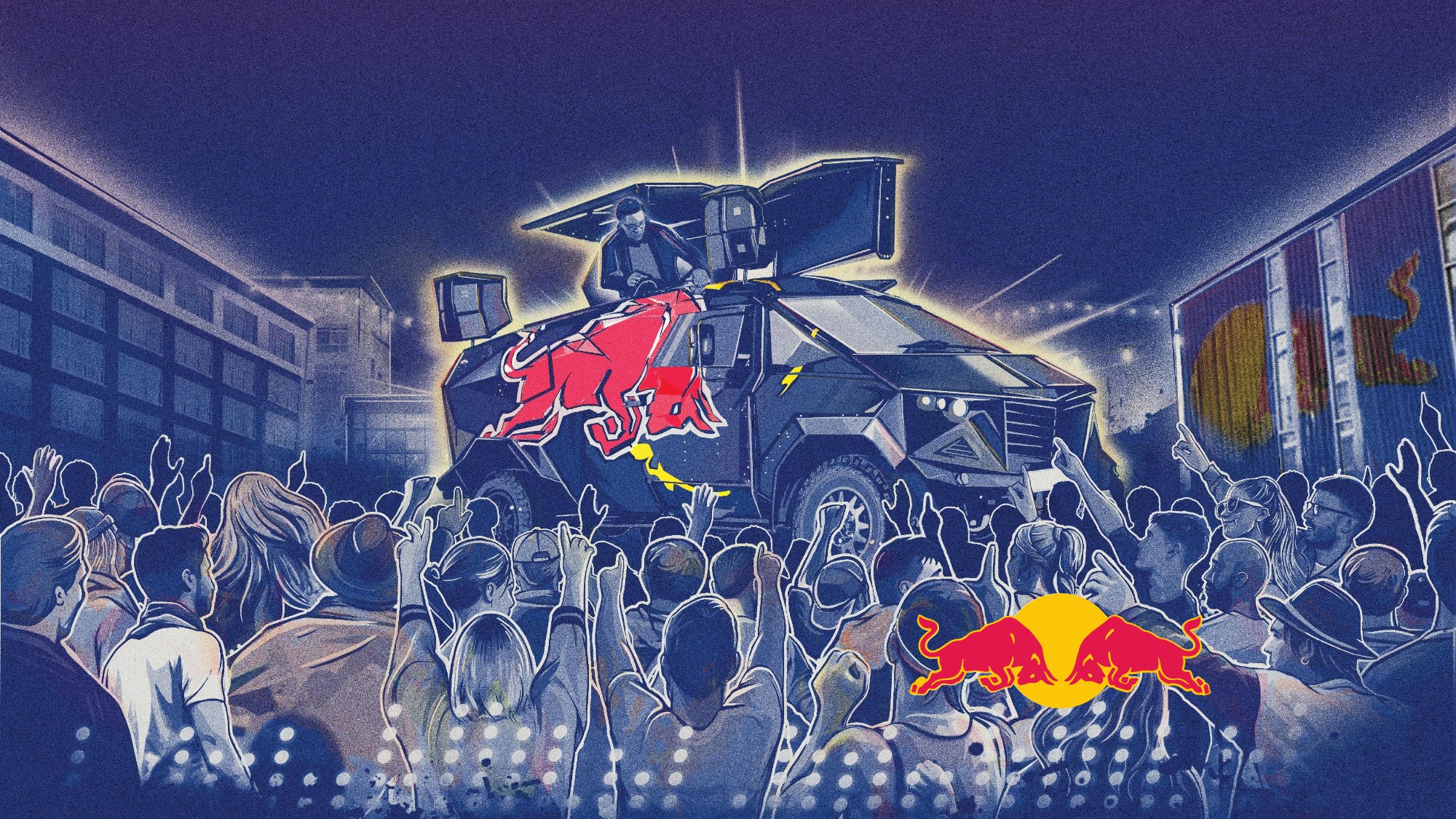 PARTY WITH RED BULL STRIBOR PARTY VEHICLE
The whole event will be accompanied by a DJ who will play music from a party vehicle like you have never seen before!
During Saturday and Sunday, from 10 am to 4 pm, our DJ will provide you with top-notch entertainment. The program will be enriched with music, prize games and the announcement of winners.
On the last day, after the main race, we are preparing the final party along the track where we will all have fun together.
IF YOU ARE SAFE ENOUGH IN YOURSELF AND YOUR ABILITIES, SIGN UP!

SKIBIKE KLUB CROATIA
Address: Bregi Stanići 19B, Matulji 
Tel: +385 99 270 5432
E-mail: skibiketeamcroatia@gmail.com 
VAT NUMBER: 69745993534
All rights reserved © SKIBIKE CROATIA 2021